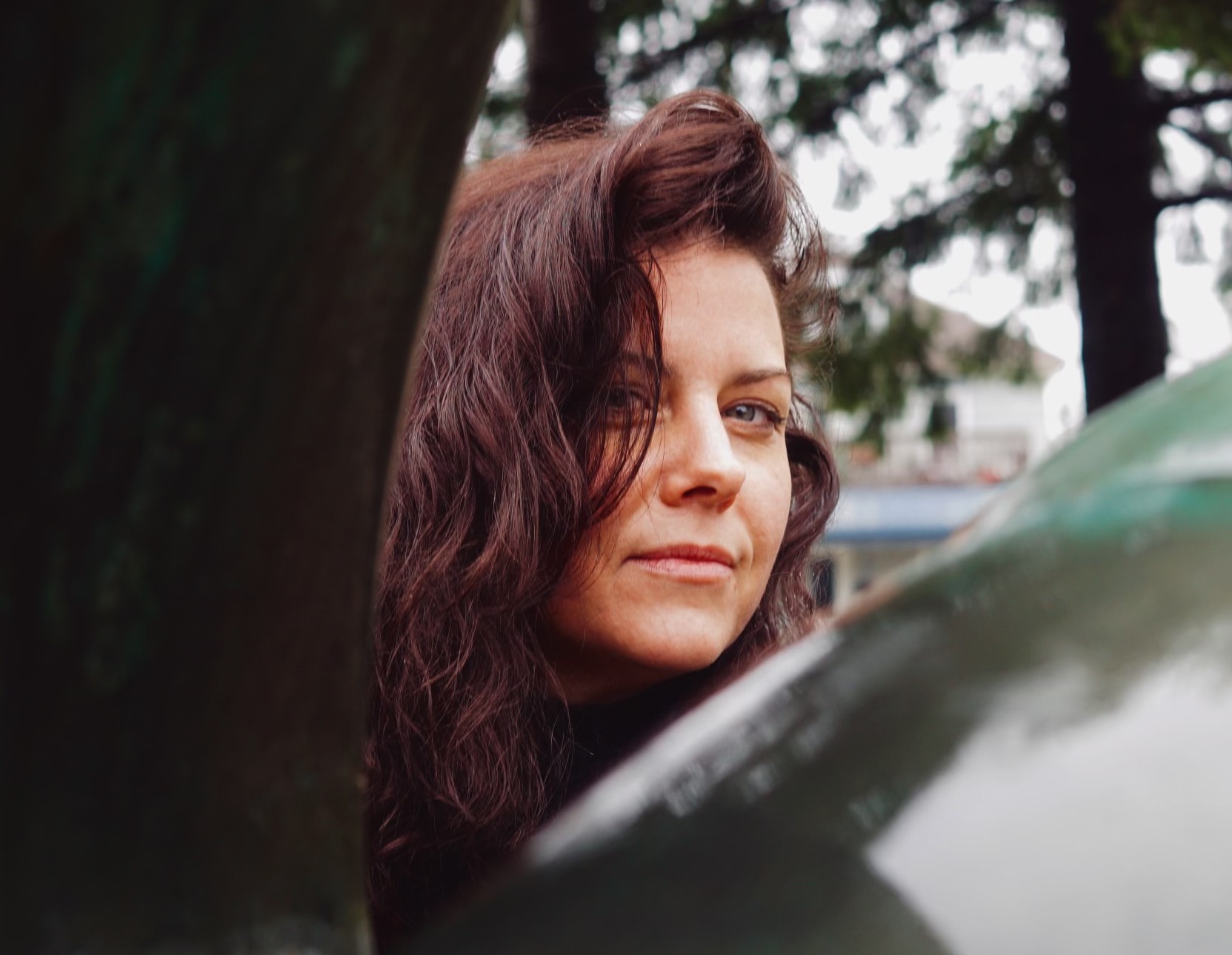 HOMEGROWN HIT – Isabelle Elise 'Dive'
Our latest Homegrown Hit artist has something for you in both French and English.
We're happy to introduce you to Sarnia's own Isabelle Elise as she celebrates the release of her new album 'A Lighthouse'.  The album features 8 original songs (1 in French) and combines folk with some pop and psychedelic rock thrown in for good measure.
Check it out anywhere you get your music, be sure to buy a copy on bandcamp if you like it, and thanks for supporting local music.